Launch & Grow your business
Register your business today with business expert advice and tax guidance.
Incorporation, naming, tax, bank accounts and more — all in one place.
Talk to one of our experts on how to turn your ideas into a real business.
You're just getting started and you're not 100% certain about what you need to register, what needs to be recorded and how to set your business up in order to avoid problems down the line.
This is where run[incorporate] comes in – we'll register your business to operate legally, we'll help protect your new business name and we'll give you access to powerful software to help you manage your new enterprise on your own. Most importantly, we'll provide advice on how to comply, manage and accelerate your growth.
We know how critical it is for you to get your business started in the right way. Let our experts build your accounting, tax and legal foundations so you can focus on what you do best.
Create an entity that will empower you legally and financially. You'll be able to make better accounting and tax decisions, share profit and power with partners and you'll be personally protected from whatever happens to your business.
A simpler solution for those that want to start running a legally recognized business. Less paperwork and tax requirements and you'll be able to tax advantage of numerous business solutions and financial tools.
How do I collect sales tax? What forms do I have to fill? Should I pay myself a salary? We'll provide all the best solutions for you and help you understand CRA compliance and your options going forward.
Get everything on paper with your partners – we'll help you set up the financing and document the ownership of your new corporation. Talk to us about how to shareholder agreements will impact your profit-sharing and tax strategy.
For those that need to get moving, fast. Our consultants are on hand and available to get you set up so that you can start operating right away.
You'll be assigned an experienced financial consultant to give you helpful guidance specific to your business. Have more questions? Book a call today.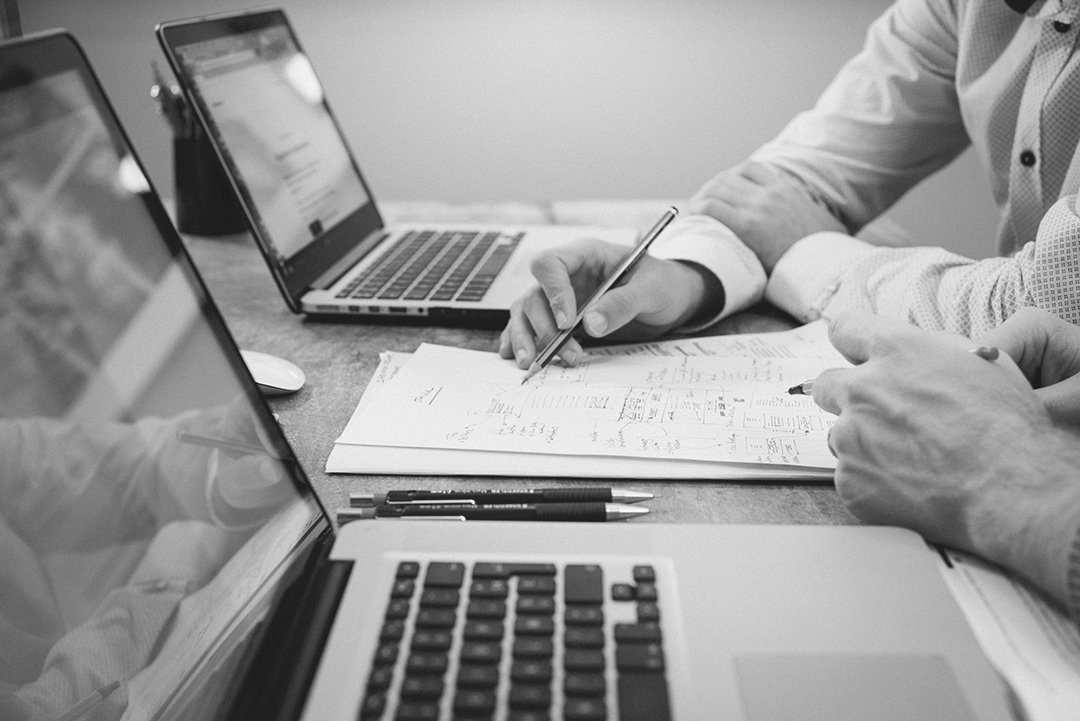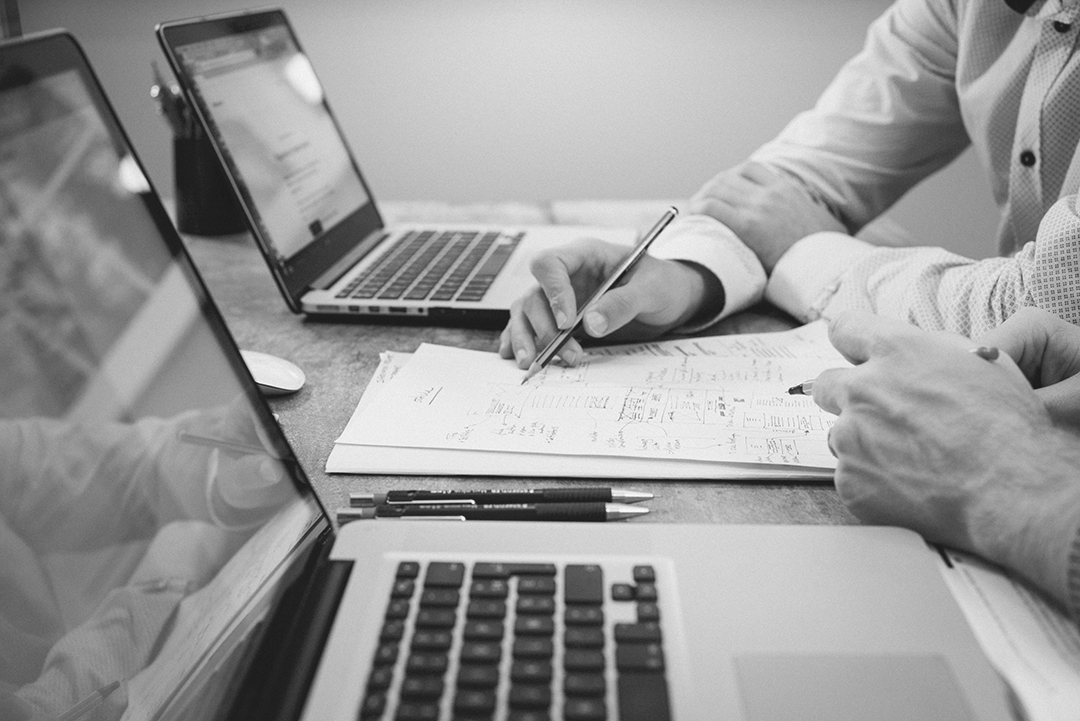 Why You Should Incorporate?
Limited personal liability
Lower tax rate & planning opportunity
Business name projection
Have multiple ownership
Easier access to grants and financing
Ease in succession planning
Federal or Provincial corp registration
30 min general tax and business advisory call
Articles of incorporation with 1 to 2 share class
Business name search and registration
CRA Business Number
[launch]
Advisory & Headstart Package
Federal or Provincial corp registration
Initial 15 min discovery call for special shares setup
30 min general tax and business advisory call
Articles of incorporation with Special class of shares
Business name search and registration
CRA Business Number
HST Account setup with CRA
Startup DIY accounting advisory
[launch]
Add-ons:
Complete Accounting Setup  – Starting $300
Shareholder Agreement – $699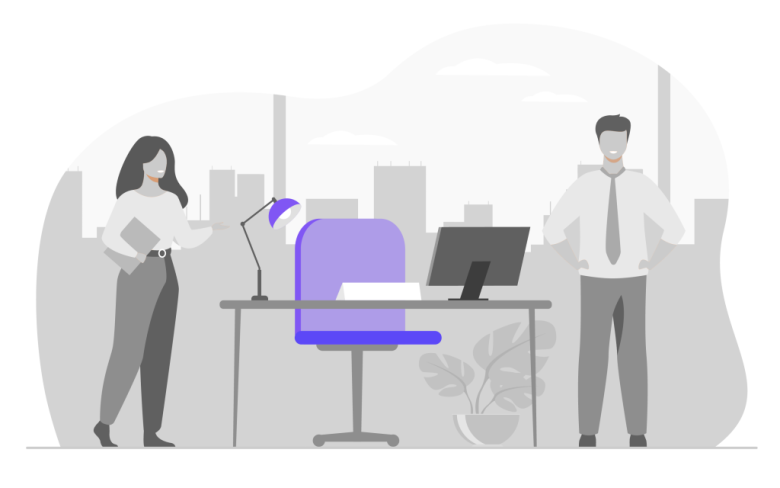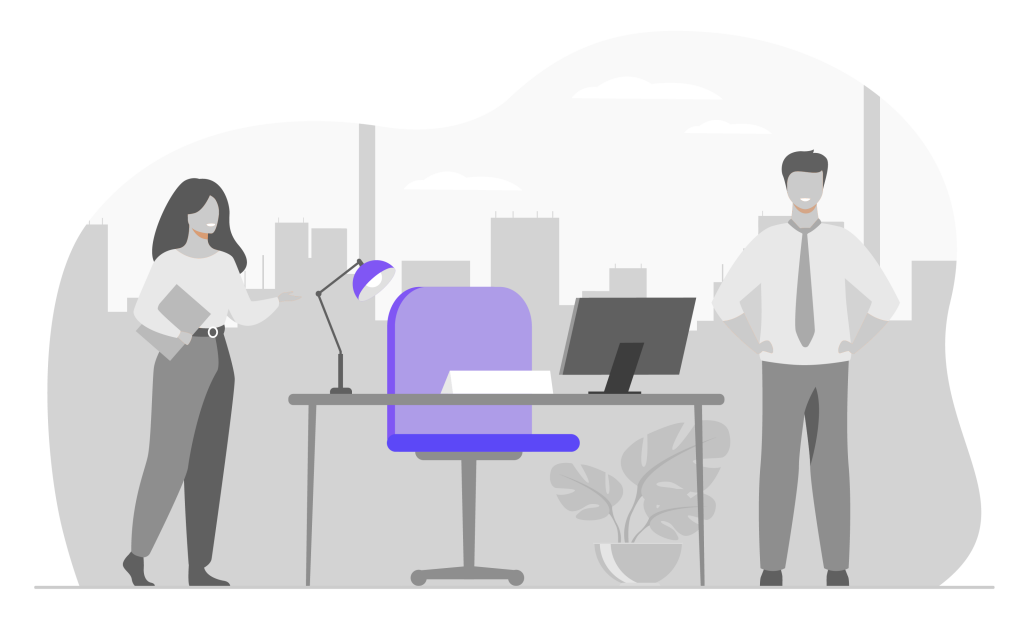 Run aims to help entrepreneurs start their journey on the right foot, from the get go. We do this by setting up your corporation under the guidance of our inhouse professional team of tax advisors and consultants.
We empower you with the right information for success and help you save on potential exuberant start up costs.
Select up to four names and Send in your information
[launch]